Pro Yard Waste Junk Removal Services in Loxahatchee, FL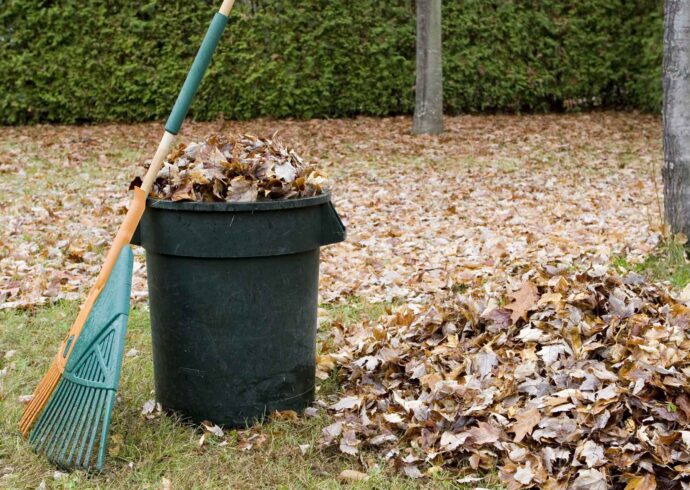 If you have a lot to do or have a lot to clean up, it is likely that you will forget about your yard among all the rooms and spaces you have to deal with. Don't feel sorry about it since it is not unusual to forget about your yard for a while. You can make your yard more valuable by getting rid of junk and trash whatsoever, so you may want to finally put some of your attention into this and how you can finally move on from that dirty and cluttered space with our help. At Loxahatchee Junk Removal and Trash Haulers, we will help you with yard waste junk removal and ensure the entire space can be used for any event or idea you have in mind.
We'll be there to guide you through the entire process and make sure you don't have to lift a single finger throughout the removal.
If you need our help, we are always available. Our team will help you focus on what you really need and then let our team take care of the rest. Your yard will be ready in no time, and you can rest assured we will be there for you moving everything to the best recycling facilities and transition centers.
Yard waste can cause problems, so you don't really need to think too much about the entire removal and find a reason for it since having everything cluttered is already bad enough. It can make your yard look messy and untidy. 
It can also make your yard smell bad. If this sounds like you, we can help you remove it all and do a complete cleaning so everything is properly removed and you have our team's help all the way.
After you have decided to outsource your yard rubbish removal or outdoor junk transport, it is important to find the right company. We can assist you in making sure that everything runs smoothly, so you don't have to repeat the entire process, and we are quite confident of being the experts you need for this and more.
We are here to help you and ensure you don't have to struggle continuously with everything.
Yard Waste Will No Longer Be a Problem
Yard waste can vary in size or, more like, in the amount that needs to be removed. We want you to have the right support so that you don't end up with piles and mountains of garbage and don't have to go over the entire removal more than once.
We also can collect junk from shed demolition or removal, help with non-hazardous junk collection and allow you to focus on other waste on the property.
Large quantities of heavy and bulky debris will result from the demolition of a garden or storage building, such as lumber, sheetrock, and plasterboard, as well as door frames and other materials. We can also handle this and focus on proper disposal using our trucks and equipment.
No matter the size or complexity of your yard, we can handle any junk or waste. We can haul away or dispose of yard waste.
Contact us today to schedule a crew to clean your yard with us at Loxahatchee Junk Removal and Trash Haulers. You can also reach us by email or phone to discuss your project.
Here is a list of our services you can get at Loxahatchee Junk Removal and Trash Haulers:
---
Loxahatchee Junk Removal and Trash Haulers is the top company in Palm Beach County that offers the best residential and commercial junk removal services. Here's our additional services:
---