FREE Quote for Loxahatchee Junk Removal Services & More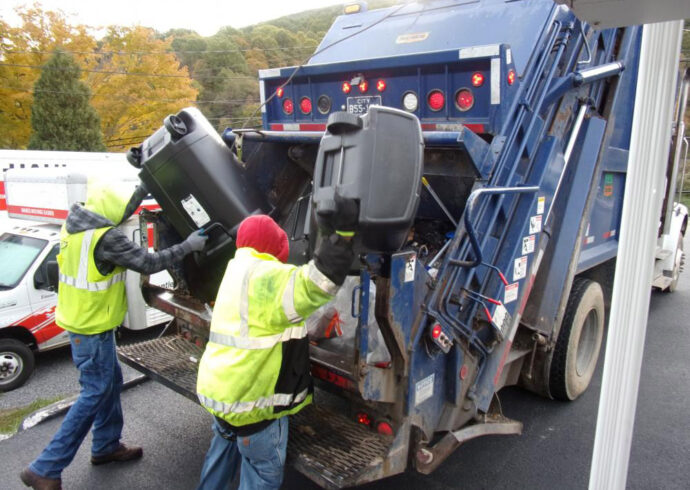 You have found the best junk and trash removal professionals in the city if you decide to rely on our team and company, Loxahatchee Junk Removal and Trash Haulers, since we care about the service you need, the removal you request, and how we can support you through the entire process without problems. In most cases, you will have to complete the job yourself, even if you hire other services like heavy lifting or loading the truck. It is crucial that you select the right junk removal company. Not all junk removal companies provide full support, but we do, and this will save you all the heavy lifting and time you would have to invest in this process on your own.
We are here to help. Any item can be removed from residential or commercial properties. We are available to assist you, no matter what property you own and how much junk we need to remove for you, as long as it isn't hazardous.
Our proud history of being in business for more than two decades is something we are proud of. We believe in what we can do and will make every effort to keep your junk out of landfills and recycle them as much as possible.
All of our trucks and team members will be on-site to help you make your life easier and remove any junk. We are here to help you. We can help you find the right services and keep your best interests in mind while we are focused on clearing the entire space and ensuring all recycling facilities receive what you don't need or want anymore.
This is how we collaborate, and all you need for removal will be handled by us:
We will visit your home or business and evaluate the junk that you want us to remove.

We will give you a quote and tell you what you should do to get rid of your junk with us.

Once you've hired us, our team will begin to remove your items. This service can be either a regular or one-time.

When you bring us here, we will remove all junk, appliances, and other items not required to be loaded onto the truck by you since we will handle all the lifting and loading process.
You can rest assured that you won't need to lift a finger. Instead, you will receive a full-time service that truly cares about you and will pay attention to your budget as well as what you ask of our team.
We are here to assist you in any way we can and make sure everything goes smoothly and without problems in the process.
We can donate electronics and other items, depending on their condition. We will help you ensure your items reach their intended recipients, and you even get a tax ticket for some of the donations.
Request a free estimate today. You can reach us by phone, email, or fill out the contact form to get our team there.
Here is a list of our services you can get at Loxahatchee Junk Removal and Trash Haulers:
---
Loxahatchee Junk Removal and Trash Haulers is the top company in Palm Beach County that offers the best residential and commercial junk removal services. Here's our additional services:
---