Pro Residential Junk Removal Near Me in Loxahatchee, FL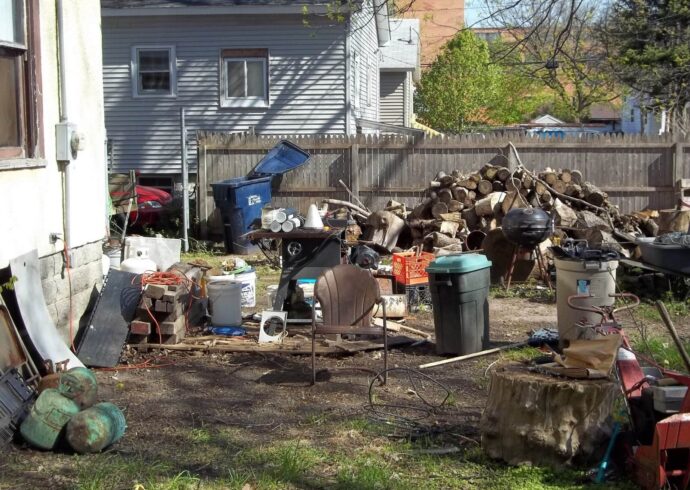 Decluttering your home is one of the tasks most homeowners hate to do. Other than the fact that it would consume a lot of time, most people are not aware of how it's done properly. This is where residential junk removal companies' crucial roles come in.
Knowing where to start is one of the pillars of it and here in Loxahatchee Junk Removal and Trash Haulers, we know exactly what to do, how to do it, and where to dispose of it.
Why It's Better To Hire
---
Hauling and disposing of junk involves a lot of things to think about – the vehicle that would carry your junk, the gas you'd spend on, and the place where you'd dispose of it, let's not mention the permit to carry and dispose of garbage and waste!
Hiring a professional who has been doing it for years is one of the easiest, most efficient, and safest ways to approach it.
About Us
---
We're a company who has never doubted whatever our clients' problems are. Being in the industry longer than any other company, we strived and got on the top place of the industry. We have junk collectors and servicemen who underwent extensive and intense training and education, and we utilize tools and equipment that are high-standard and advanced.
In our years of service, we have dedicated our efforts and our time to collecting stuff and junk that no other company can. Part of what we collect includes:
Carpets, Rugs, Flooring, and Tiles

Bathroom and Kitchen Supplies and Appliances

Home and Office Supplies and Equipment

Old Furniture (Mattresses, Beds, Bed Sheets, etc.)

Electronic Waste (E-Waste)

Wallpapers, Posters, Old Clothes
We've served tens of thousands of clients that are a combination of residential and commercial markets. Loxahatchee Junk Removal and Trash Haulers can be your one-stop-shop in whatever waste management or waste disposal needs you to have.
All of our services are offered at reasonable prices – what are you waiting for? Give us a call and we'll be right there shortly!
Here is a list of our services you can get at Loxahatchee Junk Removal and Trash Haulers:
---
Loxahatchee Junk Removal and Trash Haulers is the top company in Palm Beach County that offers the best residential and commercial junk removal services. Here's our additional services:
---