Pro Electronic Waste Junk Removal in Loxahatchee, FL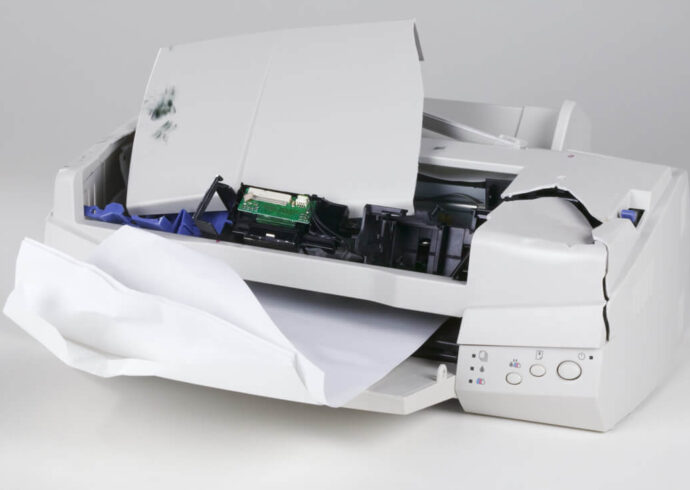 You might think electronic waste is something that homeowners and regular citizens don't need to deal with and that only companies or massive commercial property owners worry about them. However, there is more to it when you truly notice that this type of waste is a problem for everyone.
Electronics will eventually become old or damaged, leading to the disposal of them or their replacement. If you're a business owner, a homeowner, or a resident, it's important to know how much it will cost to dispose of electronic waste. How can you get rid of it without polluting our environment whatsoever?
Loxahatchee Junk Removal and Trash Haulers provides a reliable, efficient, and environmentally friendly electronic waste junk removal service. Your old items will be disposed of safely. We'll deliver your electronics to the correct place and even donate some if they can still be used.
If your electronics are in good condition, we will donate them to charity, and this is the premise we follow. We also focus on recycling the remainder. Some may be taken to transition centers but not to landfills since we don't want to rely on places that don't offer anything good.
We can remove almost any electronic waste, like how our team can remove printers, computers, washing machines, or maybe freezers and other elements that are usually classified as appliances as well.
We can take away large quantities of junk from your house and make sure you don't have it all over again. Commercial properties and offices also need our assistance with large amounts of waste, and we will be there when needed.
Call our team to dispose of your electronic waste. You can also book online. We are an insured and professional electronic waste removal company that will gladly help you.
We will arrive at your office or home 15 to 20 minutes earlier if necessary, or we will let you know when we are close so that you can plan for our team. 
We will provide you with a free estimate based on the amount of junk and how it will be disposed of, as well as the space that the electronics will take up in our truck.
We'll simply take away your junk and haul it away using our junk removal trucks. We do not charge hidden fees, and we will remove all your junk as long as this is what you request and need from us.
How Our Team at Loxahatchee Junk Removal and Trash Haulers Handles It
It is crucial to clearly identify which type of device you want to dispose of and how you would prefer us to treat them. We will then sort them and determine if they can be recycled, donated, or not.
We encourage recycling and will transport items and waste to transition centers for proper disposal.
You can dispose of your unwanted electronic devices in many different places. It all depends on what type of device you have and how you plan to dispose of it.
We offer a free estimate and can help you with all your property needs. Loxahatchee Junk Removal and Trash Haulers is here to help you, and you're welcome to request a free quote for us to deal with the heavy lifting, disposal, and just every step of the removal.
Here is a list of our services you can get at Loxahatchee Junk Removal and Trash Haulers:
---
Loxahatchee Junk Removal and Trash Haulers is the top company in Palm Beach County that offers the best residential and commercial junk removal services. Here's our additional services:
---