Professional Junk Hauling Services in Loxahatchee, FL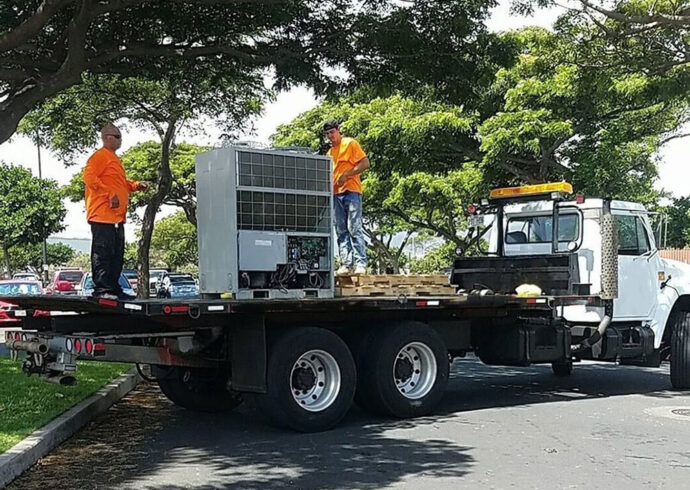 In Florida, they trust us here in Loxahatchee Junk Removal and Trash Haulers for our large-scale hauling services. Most commercial and residential clients have put their trust in us since the first time they ever tried our services.
Because of the careful thought and intricacy of our services, they feel safe and secure about whatever waste disposal and waste management services we do.
About Our Company
---
Started off in the industry as property cleaners and professional domestic cleaners, we transformed to become one of the most sought and most trusted waste disposal and waste management companies in the niche across the country.
Compared to what other companies have to offer, all our services are targeted to improve the condition of the properties of our clients in the best, cleanest, and most sanitary ways we can. In case you're wondering about what type of services we offer, we can do:
Trash and Junk Hauling Services

Bulk Trash Removal and Disposal

Trash Out Services

Office Clean Out Services

Whole House Clean Out Services

Rubbish and Debris Removal

Light Property Demolition

Construction, Renovation, and Demolition Waste Removal

Roll-Off Dumpster Rentals

And Many More!
Why You Should Choose Us?
---
Armed with the most experienced, most reliable, and most skillful waste disposal experts and specialists of the trade, you'll never have a single doubt of whatever services we do. We don't care how large or how bulky your trash or junk is – what's important for us is that you keep your properties sanitized.
Come along and enjoy world-class quality hauling services at a price you can definitely afford! Contact us here in Loxahatchee Junk Removal and Trash Haulers and tell us whatever service you need.
We'll even send you an estimate of all the services you require without a cost – that is definitely on us! Talk to us and experience the best and the safest hauling services you can find anywhere in the state!
Here is a list of our services you can get at Loxahatchee Junk Removal and Trash Haulers:
---
Loxahatchee Junk Removal and Trash Haulers is the top company in Palm Beach County that offers the best residential and commercial junk removal services. Here's our additional services:
---