Pro Foreclosure Clean Outs & Junk Services in Loxahatchee, FL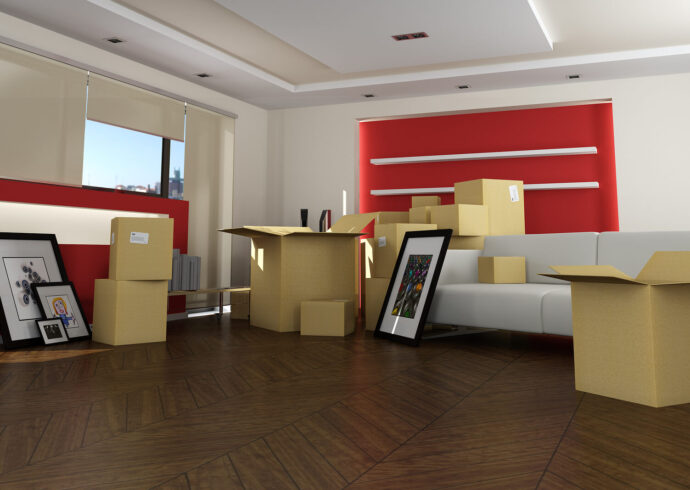 Selling a property is more than showing potential buyers what it has. You need to make sure it is organized, and all decluttered before and after you finally get to close the sale. This is especially true if you are aware of the clutter and junk on your property and have not taken the time to remove it and do a foreclosure clean out. While you may be eager to sell the property and close the deal, you must also ensure that the new owners are not inconvenienced by any of your traces.
A foreclosure clean out can help you get rid of junk and trash from your property and allow you to organize what you do have. The Loxahatchee Junk Removal and Trash Haulers group is available to assist you in this process. We'll do all the heavy lifting and junk removal and will focus on what your property looks like, how we can declutter it in no time with our members, and how the team works.
How can you handle foreclosure clean outs in the most efficient way? It seems so easy, but it isn't usually possible without proper equipment and people who know how to organize and dispose of everything. We are here for you. However, it can be more difficult than you think due to the many steps involved in the removal and lifting. 
We want you to know that we will be there for you and assist you with the following:
We will inspect your property and determine if any junk or other items have been left behind. We will give you advice if there is work around proper disposal and recycling as well.

Learn how we dispose of junk and other items. We don't believe landfills are a good idea and prefer to work with transition centers and recycling instead.

We can haul the junk to the truck and make sure that what you want to keep or leave is organized on the property.

We are focused on organizing and sorting what is left on the property and ensuring you don't worry about anything.
No matter what stage of the process you are in, junk can be hard to get rid of. It's not enough to just haul heavy objects out of your home. It is important to ensure your items are safe and remove all that might be annoying owners.
It is important to do things right. This will ensure that each item is properly disposed of and recycled. Our service can sort, organize, and take away all your trash, and you won't be alone for any extra requirements if you do have them.
We Are Always Recycling And Also Focusing on You
It's not necessary to dump junk in one location or always focus on how the clean out will be above disposal. You can focus on organization and some basic options for the clean out.
We want to make sure that all furniture and other items are removed after we have finished cleaning up the property.
It is possible to make a big difference by paying attention to junk and being careful when you remove it. Large amounts of junk can be generated by foreclosure clean outs, but we will be there to just remove it all for you.
Contact us today at Loxahatchee Junk Removal and Trash Haulers to get your free estimate and have our team working on your needs.
Here is a list of our services you can get at Loxahatchee Junk Removal and Trash Haulers:
---
Loxahatchee Junk Removal and Trash Haulers is the top company in Palm Beach County that offers the best residential and commercial junk removal services. Here's our additional services:
---