Pro Whole House Clean Out in Loxahatchee, FL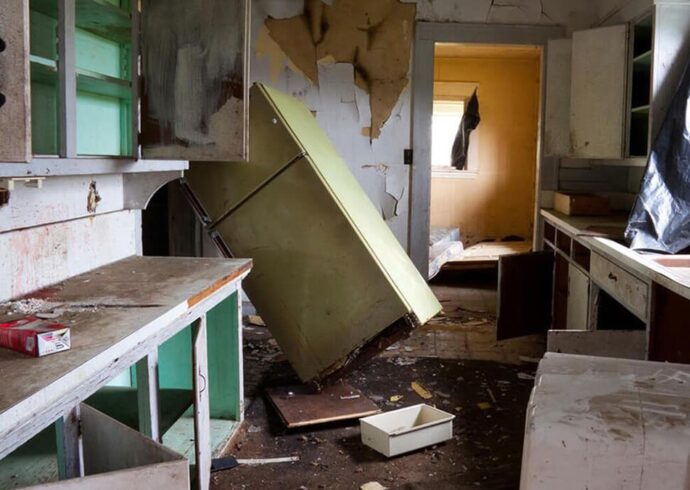 Can't you stand the dirt and the junk scattered in your household? Do you think you lack the knowledge and the right set of tools to be able to perform a complete whole-house clean-out? Don't fret, because we here at Loxahatchee Junk Removal and Trash Haulers are always ready for these types of requests.
We are a company who has been in service for nearly 50 years and our unnerving performances never failed us. Our whole house clean-out is among the most sought services we have, completing all types of cleaning and sanitation you need.
Our People
---
Most of our clients regarded us as the best, the most professional, and the most polite company of all. We care for the thoughts and opinions of our clients and not once did we receive bad or negative feedback from them.
Let Us Clean Your Homes!
---
Instead of hiring local house cleaners, hire us instead! We complete all of our services with a touch of final sanitation and disinfection to ensure that your homes are fully cleansed – to ensure that your property is free from unwanted bacteria and external threats.
Give us here in Loxahatchee Junk Removal and Trash Haulers a call and tell us what needs to be done. We'll send out our professional and approachable servicemen to be on their way.
With us, you'll get the chance to experience high-quality services at a price you won't expect – we will even send you a quotation of the services you ask of us free of charge! Dial us now and look forward to having a clean and sanitized home!
We utilize high-grade, high-quality, and exceptional quality services targeted to improve the state and condition of your homes in the fastest, safest, and most reliable ways possible. With the help of our experienced and dedicated servicemen and professional cleaners, you can expect a complete and total makeover of your place!
Here is a list of our services you can get at Loxahatchee Junk Removal and Trash Haulers:
---
Loxahatchee Junk Removal and Trash Haulers is the top company in Palm Beach County that offers the best residential and commercial junk removal services. Here's our additional services:
---